Regular price
Sale price
27,000 MNT
Unit price
per
Хямдрал
Дууссан
Пастел Хаврын хацар өнгөлөгч нь зөөлөн, торгомсог бүтэцээрээ арьсанд хялбархан өнгө нэмж, натурал өнгөөрөө шинэлэг төрхийг хангаж өгнө. 5г.
Хэрэглэх заавар: Хацар өнгөлөгчийн багс ашиглан шанаандаа түрхэх ба инээмсэглэх үед шанаа тодорчхарагдана.
Vegan. Cruelty-Free. Halal Certified.
Always read the label.
НАЙРЛАГА: Talc, Ethyhexyl Stearate, Aluminum Hydroxide, Dimethicone, Phenoxyethanol, Sodium Dehydroacetate, Isoprooyl Palmitate, Parfum (+/-Mica, CI 77891, CI 77499, CI 77491, CI 77492, CI 15985).
View full details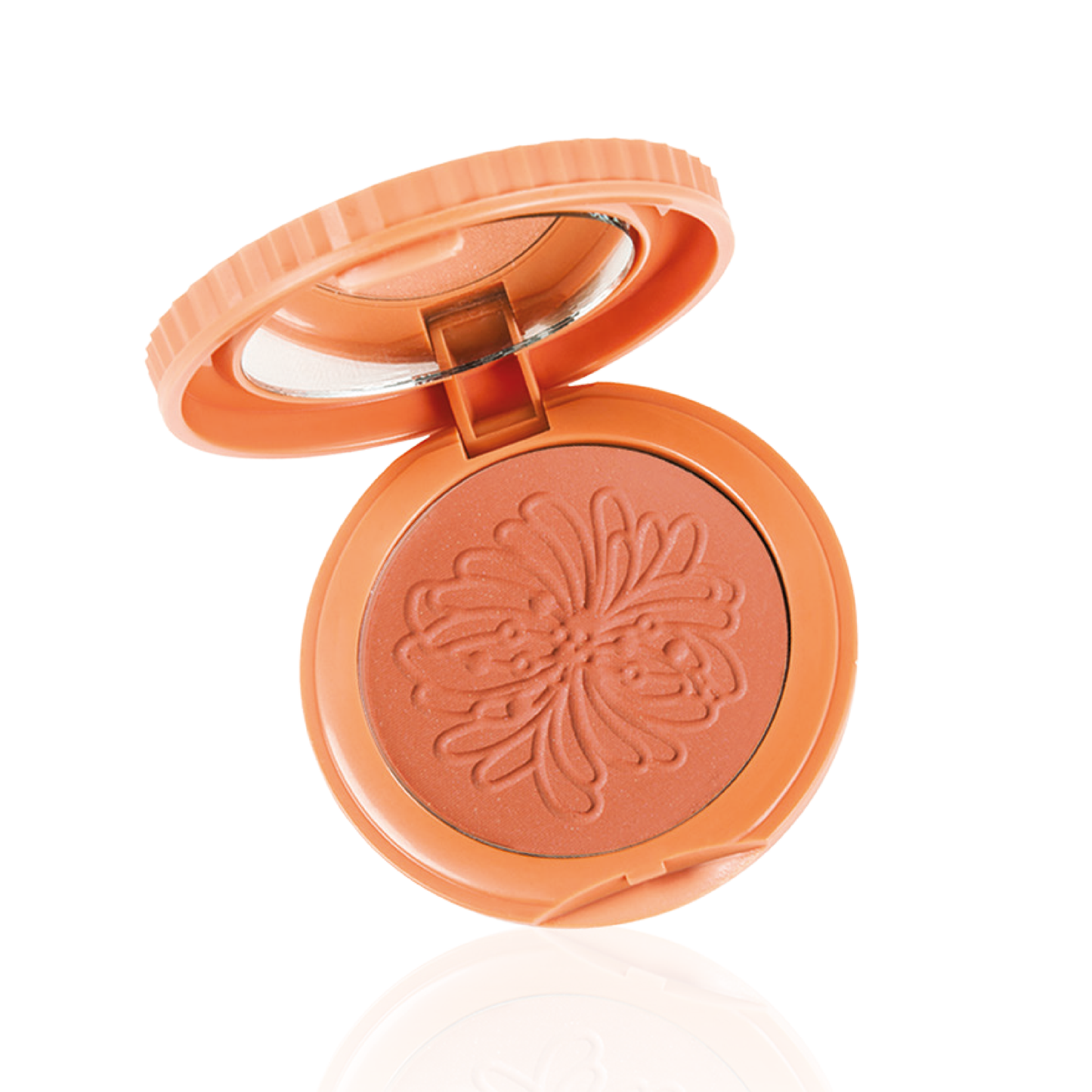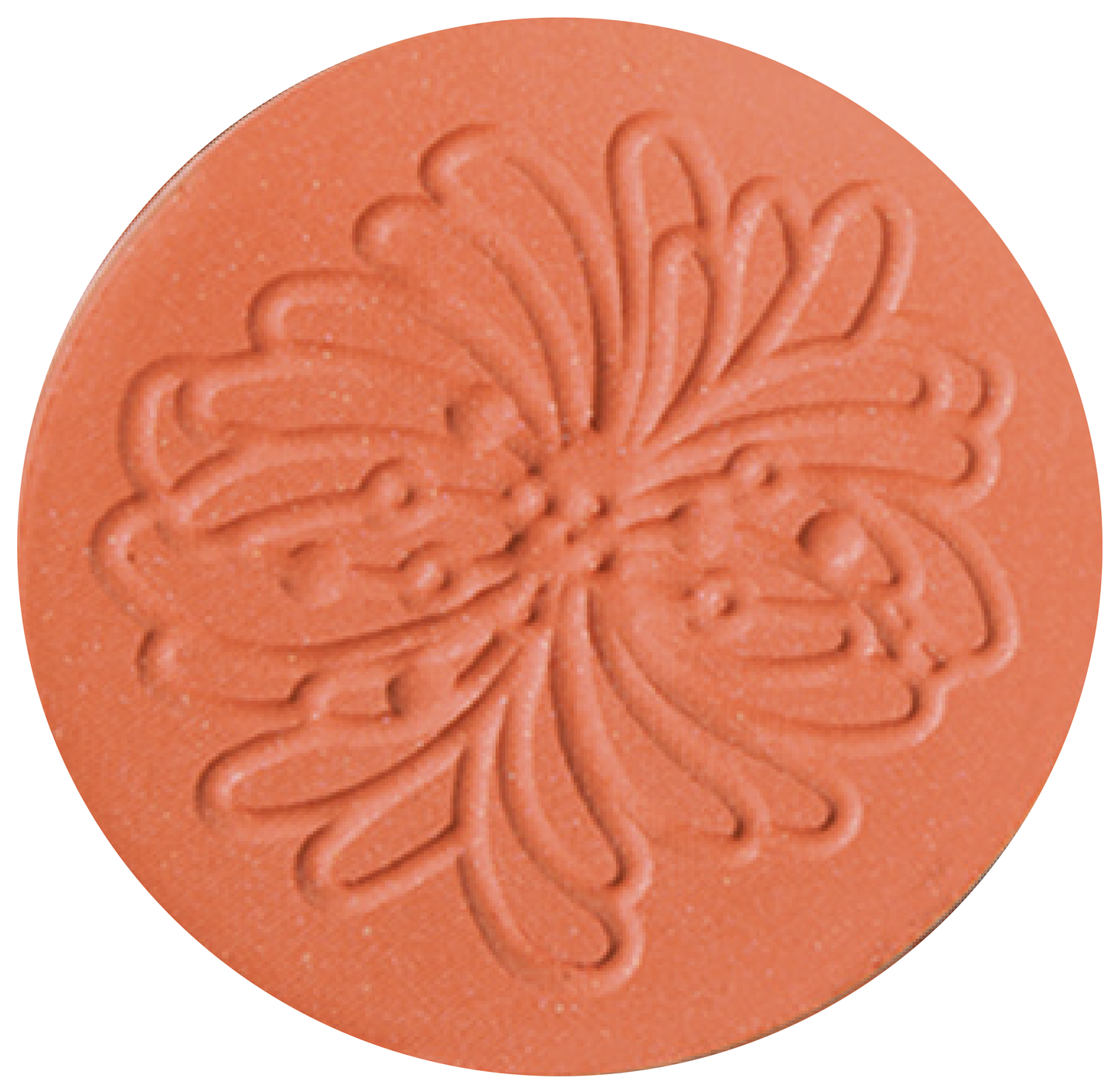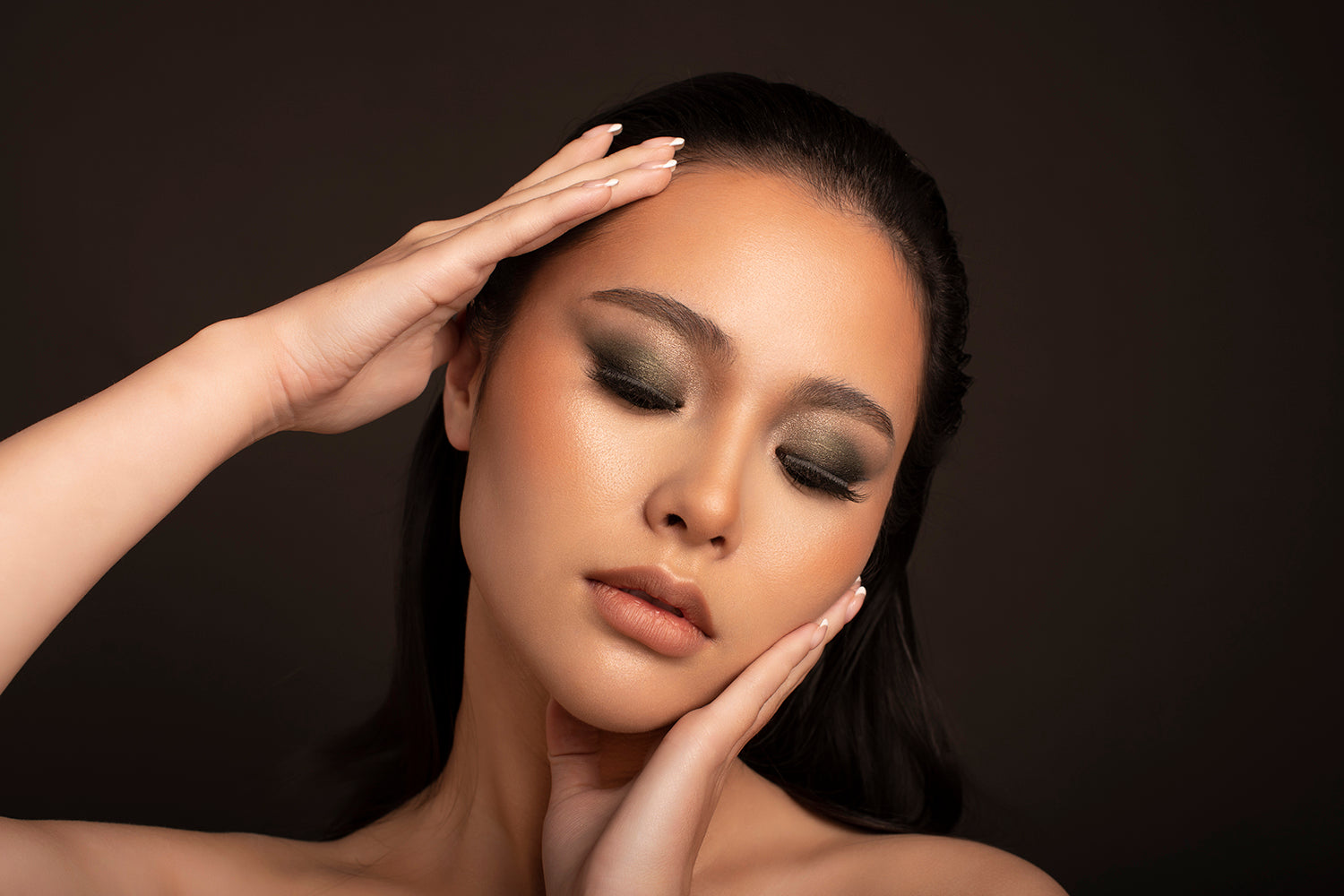 Cosmetics made with love ...
100% Cruelty-Free, Vast Halal Certifed & Vegan Range